Mental Health Resources for veterans
Family Houston's licensed counselors can help you learn how to manage PTSD, anxiety, trauma, and other mental health struggles. With support from the Bob Woodruff Foundation we are able to offer no-cost counseling to veterans who are experiencing PTSD. You can call 713-861-4849 to make an appointment.
Resources for veterans
Family Houston's case managers are here to assist our veterans. To learn more about how we can serve you, call 713-861-4849.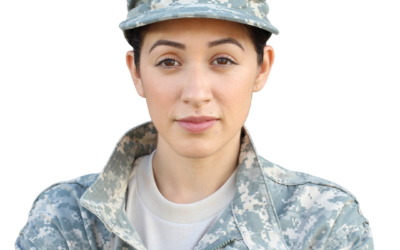 According to American Community Survey there are 18 million Veterans in the United States. Throughout the years Veterans have played a significant...
read more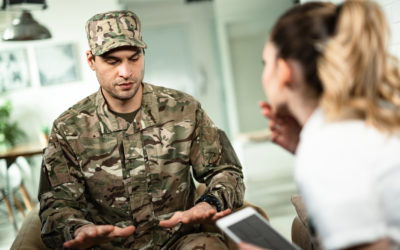 How Veterans Can Get Help to Combat PTSD Bringing awareness to mental health disorders can provide veterans with the help they need through a...
read more