Online
Click here to donate through our secure online payment portal.
Mail
Send your check to: Family Houston, P.O. Box 70068, Houston, TX 77270
Phone
Call 713-861-4849 ext. 7863 to pay by credit card.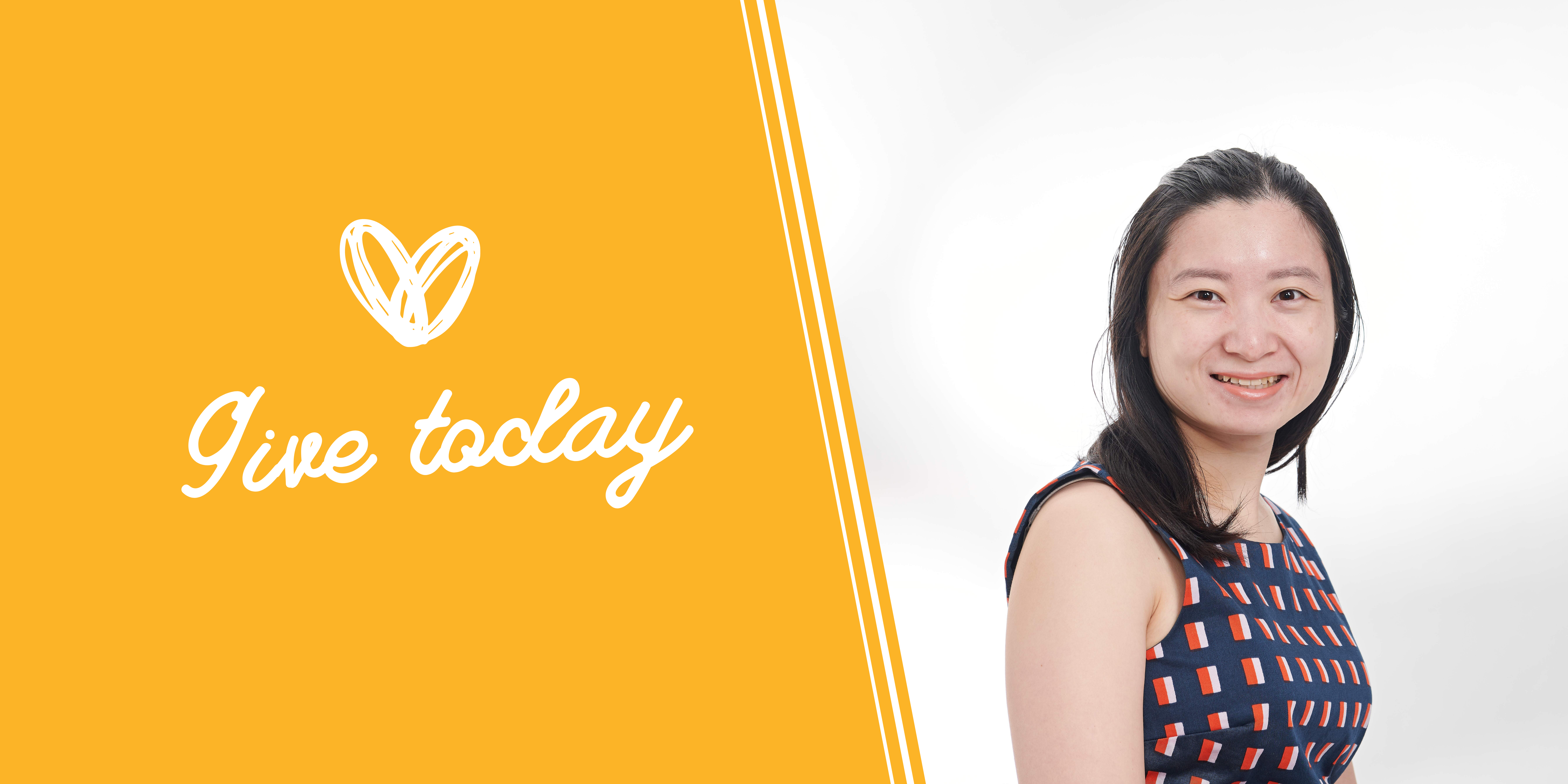 Other Ways to Support Family Houston
Honorarium and Memorial Gifts
Make a donation in honor of or in memory of a loved one. Acknowledgement will be sent to the honoree or the honoree's family.
Matching Gifts
Large corporations such as Bank of America and ExxonMobil offer a matching gift option to meet the contributions that you provide to Family Houston. Many even offer volunteer grants for the time you spend supporting us. Would you like to know if your company offers these benefits? Reach out to your HR department or you can email us by clicking here and we can help you navigate your options, and submit requests to your company.
Planned Giving
If you are 70 1/2 or older you may be able to make a tax-free charitable contribution of up to $10,000 from your IRA. You can also make a specific bequest to Family Houston through your will, or set aside a percentage of your estate as a charitable gift. For more information send us an email by clicking here or call 713-802-7869.
Stock Gift
Gifts of stock can potentially offer you a reduction in income taxes while also supporting Family Houston. To make a stock gift, please email us by clicking here.
Facebook Fundraiser
Help support Family Houston by hosting a Facebook fundraiser. Click to get started!
Family Houston is tax-exempt under section 501(c)(3) of the Internal Revenue Code (Family Service Center of Houston and Harris County – EIN 74-1152613).