Online
Click here to donate through our secure online payment portal.
Mail
Send your check to: Family Houston, P.O. Box 70068, Houston, TX 77270
Phone
Call 713-802-7869 to pay by credit card.
Family Houston is tax-exempt under section 501(c)(3) of the Internal Revenue Code (Family Service Center of Houston and Harris County – EIN 74-1152613).
For our donor privacy policy, please click here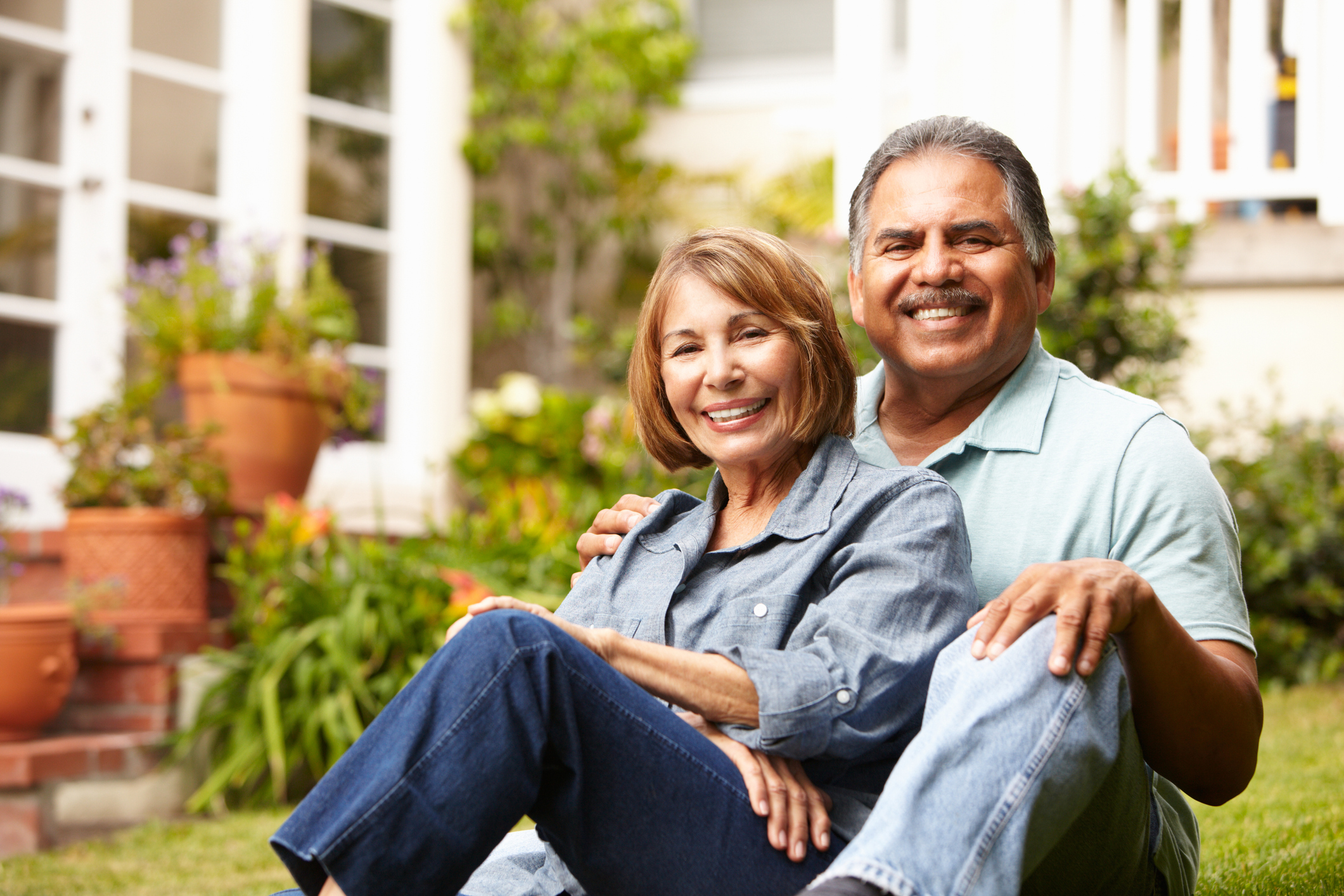 Other Ways to Support Family Houston
Honorarium and Memorial Gifts
Make a donation in honor of or in memory of a loved one. Acknowledgement will be sent to the honoree or the honoree's family.
Amazon Smile
When shopping on Amazon make sure to do so through Amazon Smile. Amazon will donate a portion of what you spend back to your designated charity. Click here to set Family Houston as your beneficiary now!
Matching Gifts
Large corporations such as Bank of America and ExxonMobil offer a matching gift option to meet the contributions that you provide to Family Houston. Many even offer volunteer grants for the time you spend supporting us. Would you like to know if your company offers these benefits? Reach out to your HR department or you can email us by clicking here and we can help you navigate your options, and submit requests to your company.
In-Kind Donations
Our clients are always in need of basic necessities including toiletries, clothes, household items, baby items, and gift cards (gas and grocery). If you would like to host a drive contact us by clicking here or calling 713-802-7877
Planned Giving
If you are 70 1/2 or older you may be able to make a tax-free charitable contribution of up to $10,000 from your IRA. You can also make a specific bequest to Family Houston through your will, or set aside a percentage of your estate as a charitable gift. For more information send us an email by clicking here or call 713-802-7869.
Stock Gift
Gifts of stock can potentially offer you a reduction in income taxes while also supporting Family Houston. To make a stock gift, please email us by clicking here.
Facebook Fundraiser
Help support Family Houston by hosting a Facebook fundraiser. Click to get started!
Thank you to our 2020 fiscal year supporters. We are incredibly grateful for your support!

$10,000+
Bank of America
BDO USA, LLP
Bob Woodruff Foundation
Jill & Bill Carter
Chapelwood Foundation
Charity Guild of Catholic Women
Citi Community Development Foundation
Debbie & Stephen Costello
Gene Graham
Greater Houston COVID-19 Relief Fund
Healthcare & Nursing Education Foundation (HNEF)
H-E-B
Independent Financial
John P. McGovern Foundation
JP Morgan Chase Foundation
David Pitts
PwC
Revenew International/Traci and Kris Westbrook
The Brown Foundation, Inc.
The Cullen Trust for Health Care
The Ellwood Foundation
Total Wine
Wells Fargo Foundation

$100 – $499
Albertsons Safeway
Nancy Baird
Estefania Farina Ballesteros
Sheila Barron
Manuela Barton
BrandExtract, LLC.
Bo Bothe
Camille and Locke Bryan
Dr. Glenn and Eunice Buchanan
Tracey Burnett-Greenup
Juan Castaneda
Jessica Cisneros
Constance Clancy
Michael Clement
Carolyn Clyburn
Jackson Walker LLP/Joan & David Dunlap
DXP Enterprises, Inc.
Briana Eagleton
Mr. Ramsay Elder
Ruben Elestundo
First Horizon Bank
Lawrence Gibbs
Jenna Gimmler
Nazia Islam
Kendra Scott Rice Village
Steven Killworth
Anna Lachner
Stephanie Lebron
Adrian Lira
Shelly Long
Viola and George Lopez
Sao Lorn
Marilyn Lummis and David Lummis
Graeme Marston
Pierre Matta
Karen and Mark Mayfield
Sayra Medina
Maria Melicoff
Jorge Mendoza
Aldacy Montenegro
Lama Murad
James Myers
Shaji Nair
Anne Loo and Brad Nyberg
John Price
Judith Pyburn
Alejandra Restrepo
Stephanie Romero
Jessica Rosales
Robert and Elizabeth Saenger
Sanatan Sanskiriti
David Seeley
Thomas Shafer
Samar Sheth
Sue Sikes
Yvonne Silhan
Shell Oil Company Foundation
Sarah Smith
Susan Sternberg
T Ragan Ryan Foundation Inc
Amy Tabor
The Walk for Mental Health Awareness
Ana Maria Uvalle
Heazel Valleau
Tanja van Dam
Judy Vo
Curtis Waldo
Hannah Weier
Sheila K. White
Henry Wilde
Daniel Williams
Richard Wortham, III
Young Professionals of Family Houston
Karina Zapata

Up to $99
AmazonSmile
Alfredo Alberto
Jake Allhands
Chris Ardoin
Gina Barron
Diana Batten
Evan Bender
Jane Bird
Amanda Blackburn
Christina Blackwell
Sasha Borodovsky
Amberly Bossert
Jennifer Brown
Randal Byrd
Leonard Chan
Monée Cheney
Jeanie Connell
Kendall Conrad
Linda B. Denison
Claudia Duran
Samantha Durham
Jonathan Fisher
Liz Flores
Fluor
Kathryn Foster
Mary Gregory
Bruce Hall
Janet Head
Cathy Heimel
Cody Howard
Louise Howell
Ryan Huff
Helen Humphries
Andrew Hung
Ryan Isherwood
Tracey Kearny
Shelly Kessinger
Peter Koops
Brock Kowalsky
Jerry Kyle
Joel Levine
Loveda Lockey
Dianne Long
Margaret Luna
John Mabasa
Kim McQuillen
Dale Miller
Mariana Monterrubio
Pene Moore
Leah Napoliello
Robert Nefsky
Heidi Olson
Debbie Padon
Dan Parsons
Sonia Reeves
Immanuel Reyes
Francis Rios
Maribel Robles
Dora Rodriguez
Jennifer Rossi
Eddie Sanchez
Gloria Semien
Hana Shaadba
Gloria Sotelo
Cathy Steinberg
Dale Suchomel
Vanessa Tewell
Catherine Thompson
Jackie Trejo
Truist
Tom Turner
Sally Tyler
Philip Ugalde
Jacklyn Utley
Brenda Velasco
Danny Velasquez
Laura Warr
Walter Williams
Lynn Wiseheart
Stephanie Zimmer