FINANCIAL COACHING
Family Houston financial coaches are trained according to credit counseling certification standards. Coaches and clients work together to create personalized plans for organizing finances, reducing debt, reprioritizing spending, building savings and other assets, improving credit, and achieving long-term financial goals.There is no cost to the client for our coaching services.
Make an appointment: 713-861-4849
Disclaimer: Family Houston is not a staffing agency and does not provide any financial products.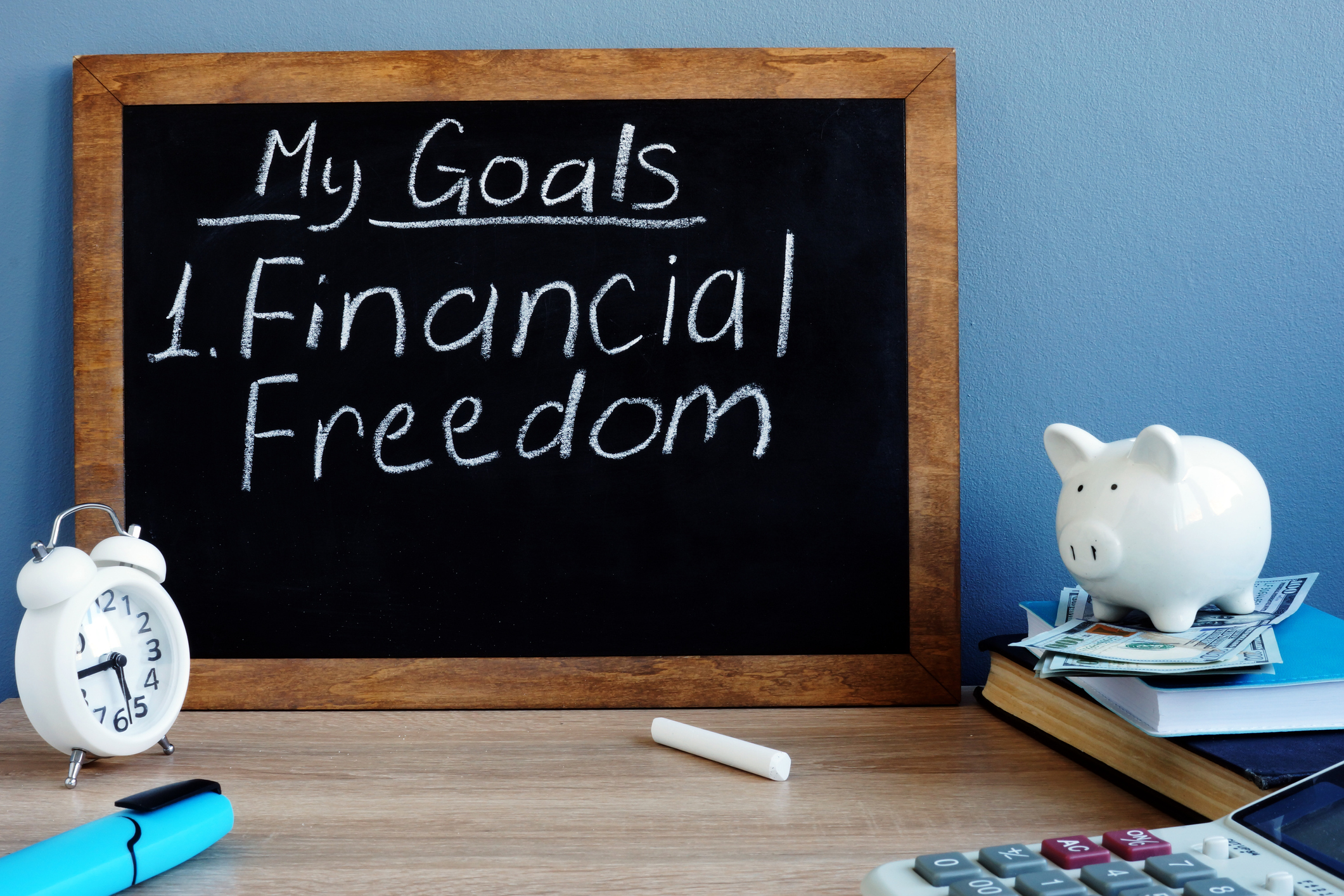 WHY WE DO IT
Fewer than 60% of adults are financially literate
Nearly 6 in 10 Americans don't have enough savings to cover a $500-1,000 unplanned expense
The rise in cost of living continues to outpace income growth
The average household with credit card debt pays a total of $1,292 in credit card interest per year
Family Houston wants to empower Houstonians with the resources and knowledge to take control of their finances and reach their goals.
Frequently Asked Questions
What is financial coaching?
Financial Coaching is a process, usually over an extended period of time, where you and your coach work together to create a personalized plan to assist you in accomplishing your financial goals and improving your financial well-being.  Your financial coach will hold you accountable for the changes you want to make and provide education and resources to assist you in achieving your long-term financial goals.
How much does it cost?
There is no charge to work with a financial coach. The program is underwritten by community foundations including United Way of Greater Houston's THRIVE initiative.
What should I expect at my first coaching session?
You and your coach will work together to understand your current financial situation.  Most importantly you will have a chance to dream about where you want your finances to be and set goals to get there.  You and your coach will develop a plan and create action steps. Your coach may provide you with tools to create household budgets, save money, improve your credit score and reduce debt.  You and your coach will schedule your next appointment before the end of the first session.
What do I need to bring?
Bank statements, paycheck stubs, and a recent credit report if you have it.  Any information you think will be helpful you can bring. It is always better to have too much information than not enough.
How long will it take to accomplish my financial goal?
How long it takes depends on your goals and what you want to accomplish. Regardless of how much money you make, everyone is working on a financial goal. Sometimes people will work with a coach a few times set up a plan and follow up with their coach on a regular basis. Other people have found touching base with a coach on a monthly basis helps hold them accountable to the goals they set. Ultimately, you will determine how long you want to work with your coach.
Do I need to bring my partner?
Who comes with you to your appointment is up to you.  If you are working on goals together, it is helpful to have both of you here, but not necessary to have a productive coaching session.
What can Financial Coaches work on?
Our financial coaches can assist you with budgeting, how to save tracking expenses, and building credit.
Additionally they can help you answer questions such as:
How much do I save for emergencies?
How much do I need to save for retirement?
What debts do I pay off first?
How do I negotiate settlements on debts?
Should I consolidate my debt?
How much can I afford for a home or vehicle?
What are the steps to buying a home?
Where do I get down payment assistance?
What can't a Financial Coach help with?
Financial coaching cannot help with:
Filing for bankruptcy
Legal matters
Choosing open investment accounts
Addressing tax issues
Modifying a mortgage to prevent foreclosure
Setting up a debt consolidation plan or negotiating on your behalf with your creditors
Do you provide financial assistance?
We do not provide direct financial assistance.  We do partner with organizations that can help with rent, utility, day care and other financial needs and will provide direct referrals if there is a need.