Welcome
Whether you are looking to complete an internship for school or just to gain experience, we have an opportunity right for you! Family Houston interns bring new ideas, skills, and talent to allow us to better serve our clients.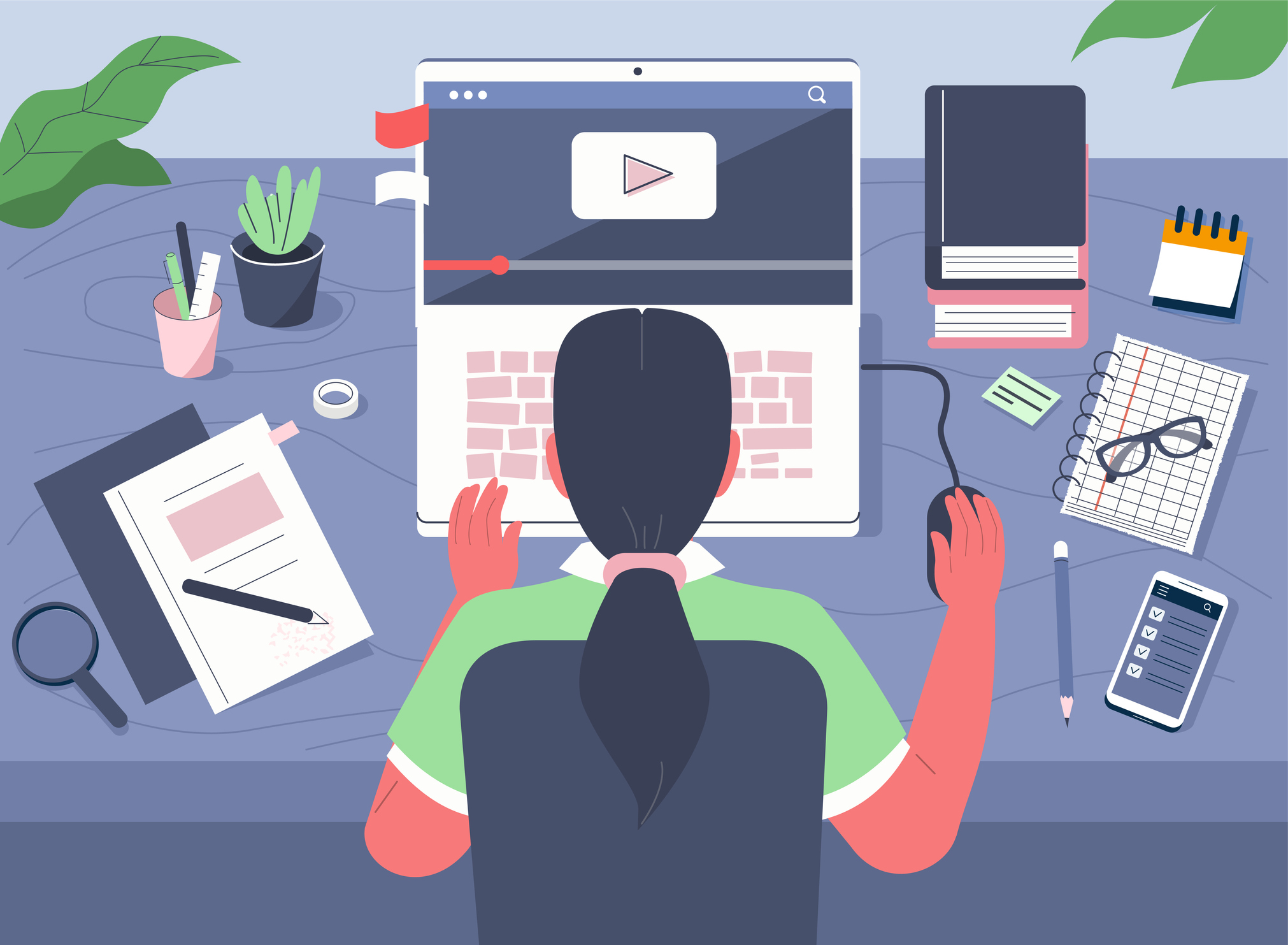 Counseling Internship
The Family Houston's Counseling Program accepts a limited number of interns exclusively through partnerships with University of Houston Clear Lake and Northwestern University. Unfortunately, at this time we are not able to accept applicants from outside of those partnerships and still offer the same level of education and mentoring that we believe our interns deserve. Learn more.