Welcome
Whether you are looking to complete an internship for school or just to gain experience, we have an opportunity right for you! Family Houston interns bring new ideas, skills, and talent to allow us to better serve our clients. Learn more about our available internships below. You can also email us for more information on this program.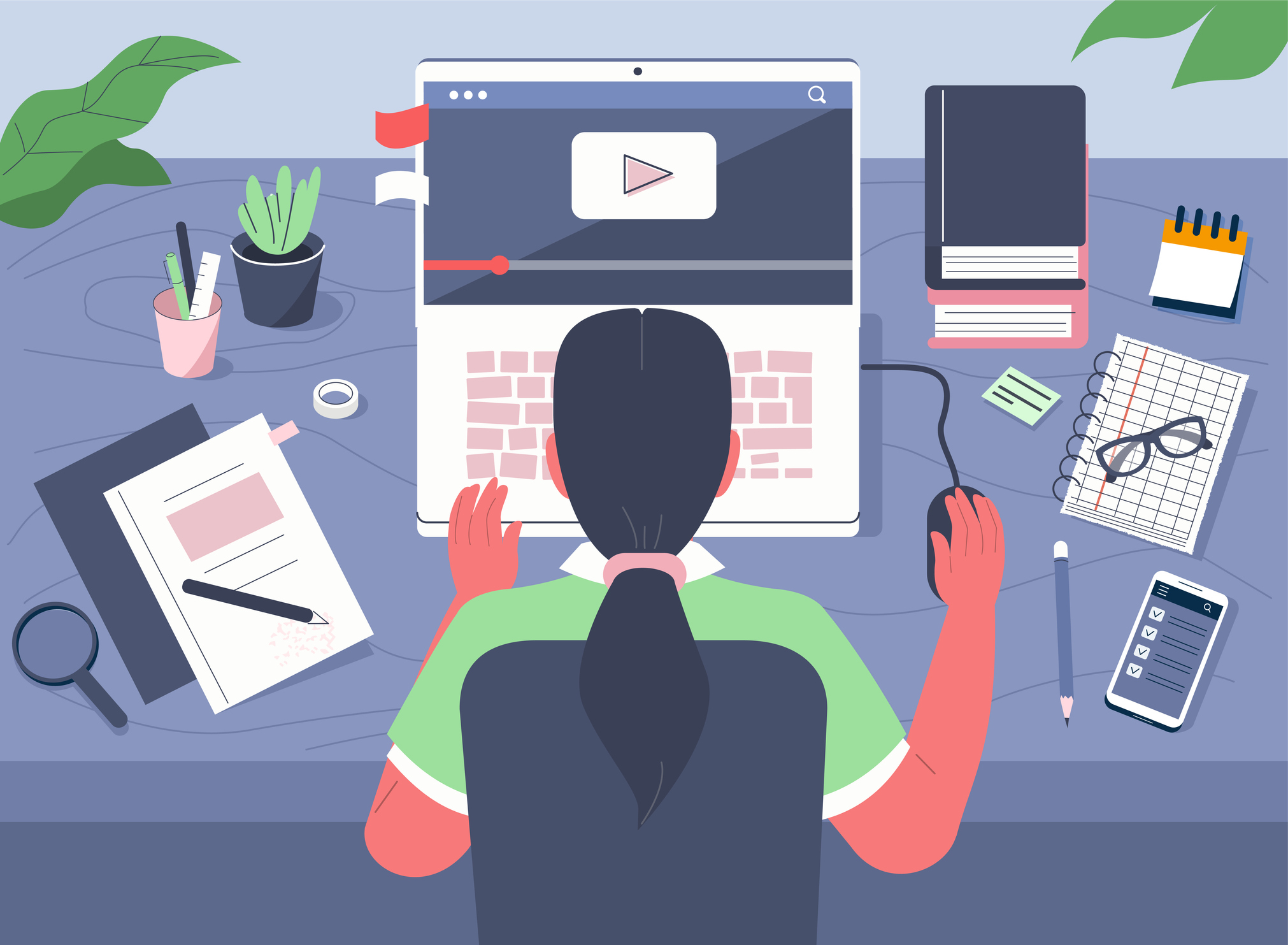 Frequently Asked Questions
How long does it take to get back to me about the next steps after I submit my application?
Timing depends on the level of urgency for filling the position, as well as the volume of applications we've received. Candidates who are selected to move forward may be asked to submit a resume, as well as participate in an interview process before placement. Internship offers are contingent on successful passing of a background check.
Do you accept interns outside of the Houston area?
Yes! Family Houston intern positions that are completely virtual may be filled by out of area/state interns. Interested candidates are encouraged to apply.
How do you support and manage remote interns?
Due to the continuing health crisis related to COVID-19, Family Houston encourages remote work wherever possible to limit the spread of illness. At this time Family Houston does not provide hardware (computers) or internet access for remote interns.
What are the benefits of interning for Family Houston?
We deeply value the time and work product of or interns, however, at this time we do not offer financial compensation to our interns. We take our responsibility to train our interns very seriously and we believe the opportunity our interns have to learn from experts in their field is an invaluable one. We want every intern to leave our program more prepared for the next step in their career. Additional benefits include:
A one-on-one meeting with a Family Houston Financial and Employment coach. Interns can use this time to develop or update their resume, learn effective interview skills, create a personal budget, or learn about educational scholarships and how to apply.
Interns will be assisted in setting up a LinkedIn Profile, including having Family Houston staff provide a headshot and a LinkedIn recommendation upon successful completion of their internship.
Interns in good standing will receive a letter of recommendation written by their supervisor upon successful completion of their internship.
What makes me an eligible intern?
You must be at least 18 years of age.

You must have a high school diploma or GED.

 

You must have a valid

driver's

license.

 

We prefer that intern be

enrolled at a 4 year 

university

in pursuit of an undergraduate degree in the field of business, communications, marketing,

etc.
Internship Opportunities
Click the opportunity below to learn more.
Communications Internship
Family Houston is seeking a social-media savvy and professional Communications Intern to support current and emerging needs in communications, fundraising, and public relations. Learn more and apply Fall internship applications now open.
Development Internship
Family Houston is seeking a passionate and professional Development and Volunteer Programs Intern to support current and emerging department needs in outreach, research, event coordination, and data management. Learn more. This internship is available beginning in Fall 2021. Applications now open.
Counseling Internship
The Family Houston's Counseling Program accepts a limited number of interns exclusively through partnerships with University of Houston Clear Lake and Northwestern University. Unfortunately, at this time we are not able to accept applicants from outside of those partnerships and still offer the same level of education and mentoring that we believe our interns deserve. Learn more.