VETERANS, IT'S TIME WE SERVE YOU
At Family Houston, we believe that we owe veterans thanks for their service. So we are here to ease the transition from military to civilian life.
We help veterans and their families rebuild their lives and relationships. We provide financial assistance dealing with emergency situations as well as connections to crucial resources. We also connect veterans to other Family Houston programs such as financial coaching, employment services, individual/family counseling and marriage and co-parenting resources.
To make an appointment, please complete this intake form.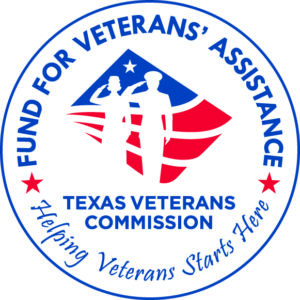 This program is supported by a grant from the Texas Veterans Commission Fund for Veterans' Assistance. The Fund for Veterans' Assistance provides grants to organizations serving veterans and their families.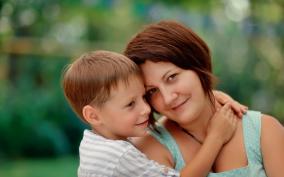 Family Houston connects individuals and families with resources to address basic needs, such as food and housing, as well as public benefits and employment assistance.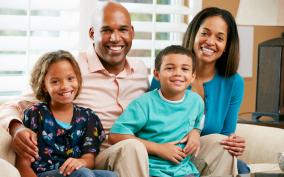 Family Houston provides professional, confidential counseling for children and adults, individuals and families.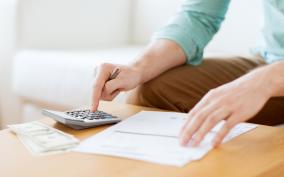 Family Houston offers individualized financial coaching, as well as financial education classes on topics such as debt and credit.