Counseling for Children
SPECIALIZED, QUALITY CARE
Licensed professional counselors
Approaches tailored to children including Play Therapy, Parent-Child Interactive Therapy (PCIT), and Trauma-Focused Cognitive Behavioral Therapy (TFCBT)
Spanish-language counseling available
Serving ages 3 – 18 years old
FOR ALL FAMILIES
Convenient locations throughout the greater Houston area including Harris, Montgomery, Fort Bend and Waller counties
We accept most insurance and Medicaid/CHIP
Sliding-scale fee for uninsured families
MEETING A NEED
Family Houston understands the importance of caring for children with mental health needs at a young age before healthy development is compromised. That's why we never turn away a child for his or her family's inability to pay.
Community support is critical to successfully reaching underserved children at a time in their lives when counseling has significant impact. Give today to help provide mental health care to children.
Click here for our children's counseling flyer
Haga clic aquí para ver nuestro folleto de Consejería para Niños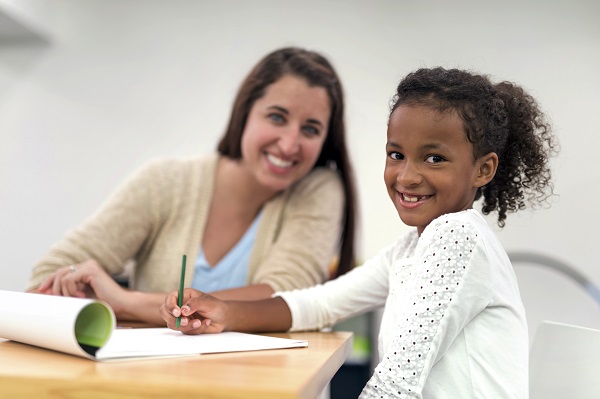 Make an Appointment Today!
¡Hablamos Español!
To request copies of our Children's Counseling flyer or for more information, please email [email protected]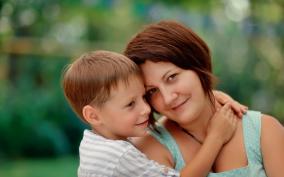 Family Houston connects individuals and families with resources to address basic needs, such as food and housing, as well as public benefits and employment assistance.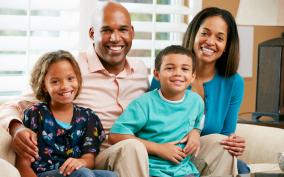 Family Houston provides professional, confidential counseling for children and adults, individuals and families.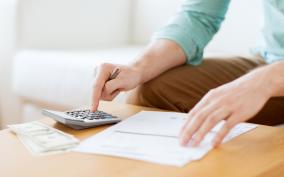 Family Houston offers individualized financial coaching, as well as financial education classes on topics such as debt and credit.