Client Update
In an effort to maintain the safety of our clients, Family Houston's services will continue to be offered remotely. To schedule an appointment, please call 713-861-4849.
Los servicios de Family Houston se están ofreciendo de manera remota. Para hacer una cita llame al 713-861-4849.
Check us out in the Houston Chronicle!
For 119 years, Family Houston has centered on community support, counseling and financial programs. Regardless of the cause of a family's instability — whether a sweeping virus, dangerous storm or simply one bill too many — the organization specializes in recovery. Read more.
Households served by Community Support Specialists last year
Households had stable housing after seeing a Community Support Specialist
Counseling sessions provided last year to children and adults
Clients improved or maintained their hopefulness about their future
Households participated in Financial and Employment Coaching
Financial Stability clients increased their monthly disposable income
Helping others help themselves
Whether it's a problem at work or trouble with your kids, transportation issues or financial struggles, the challenges of life can sometimes feel overwhelming. You need someone to listen. Someone to give you advice. Someone who can help you find the resources you need to get back on track.
Family Houston is here for you! Whether it's counseling or parenting education, navigating veteran's benefits or crisis assistance, our many programs and outreach services are designed to help individuals and families like yours. At Family Houston, we believe that strong families are the backbone of a strong community. And a strong community is good for all of us.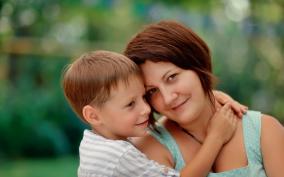 Family Houston's case managers are able to assist by connecting individuals and families to resources, enrolling them in medical, dental, and food benefits, and helping create a plan toward self-sufficiency.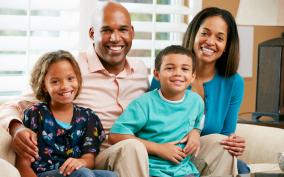 Family Houston provides professional, confidential counseling for children and adults, individuals and families. 
Click here to download the intake forms.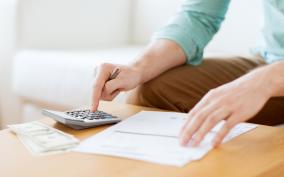 Family Houston offers individualized financial coaching, as well as financial education classes on topics such as debt and credit.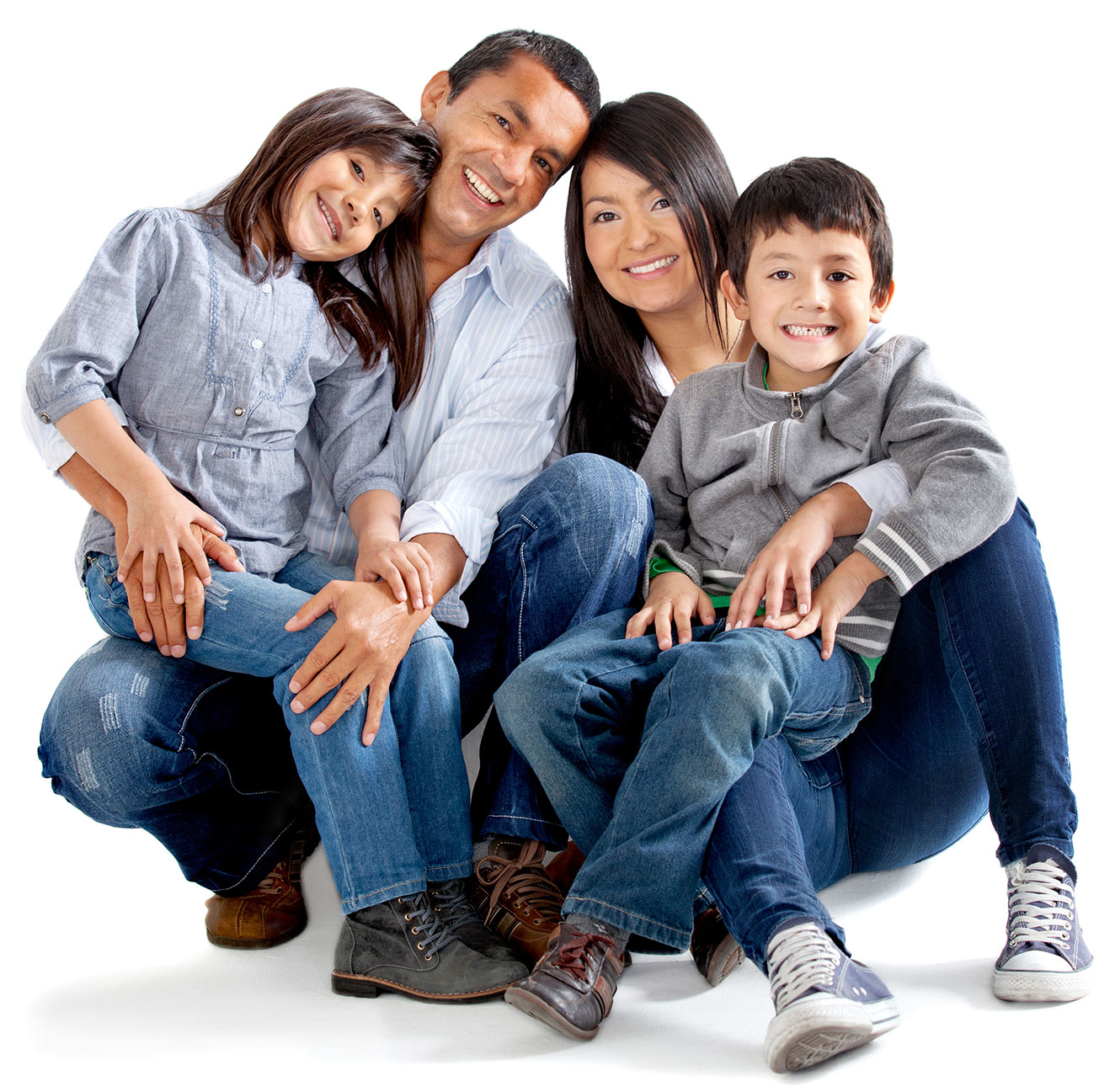 LAST YEAR FAMILY HOUSTON ASSISTED
MORE THAN 5,600 HOUSEHOLDS
THROUGH OUR Community support services,
MENTAL HEALTH, AND
FINANCIAL STABILITY PROGRAMS.