Advice from Family Houston Financial & Employment Coaches
82% of people ages 45 and older have reported successful transitions to a new career
I think I need to change careers. Now what?
BE PREPARED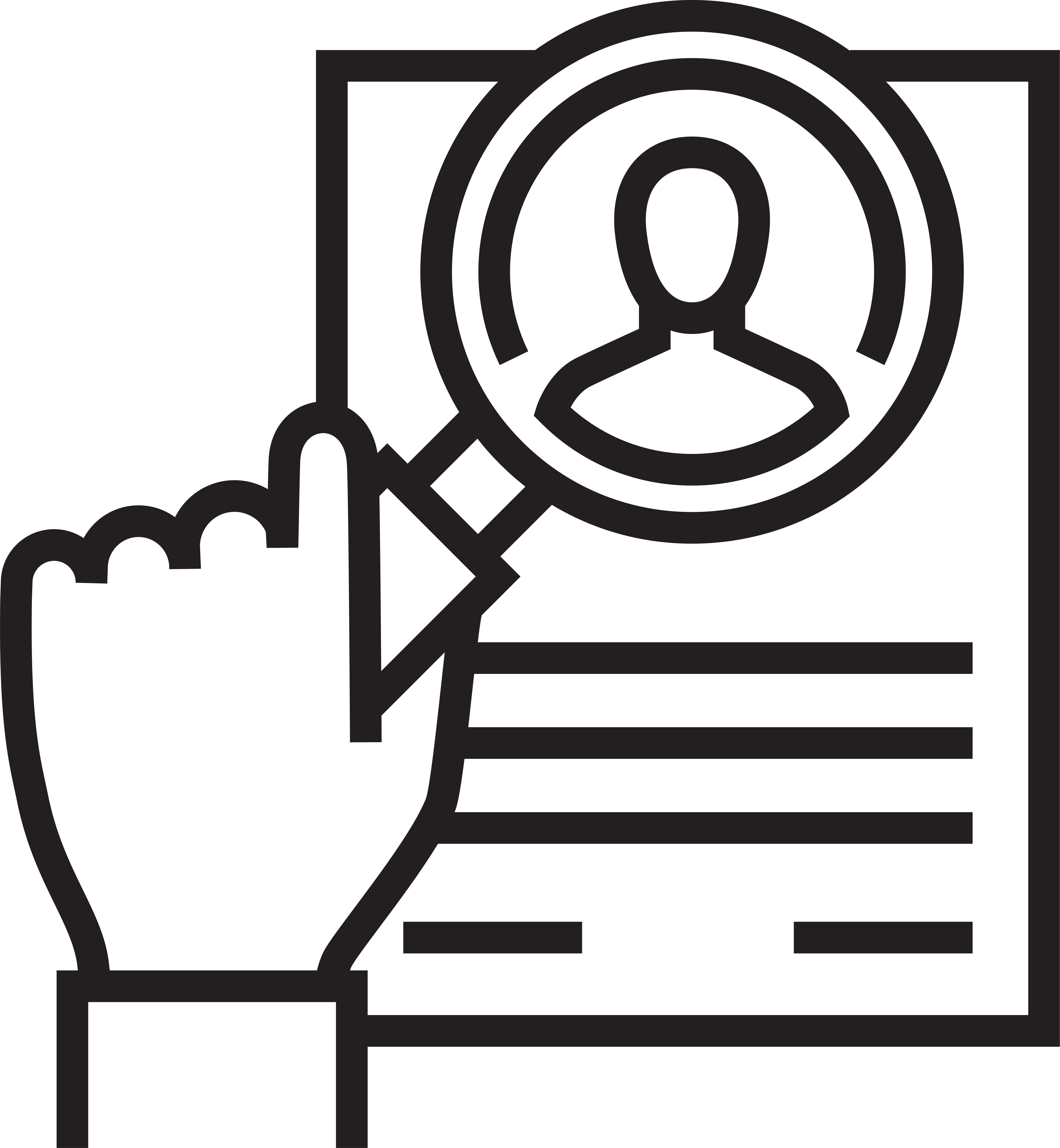 Update your resume
Create a LinkedIn profile to connect with other professionals
Become familiar with Zoom interviews and remote job fairs
FINE TUNE YOUR SKILLS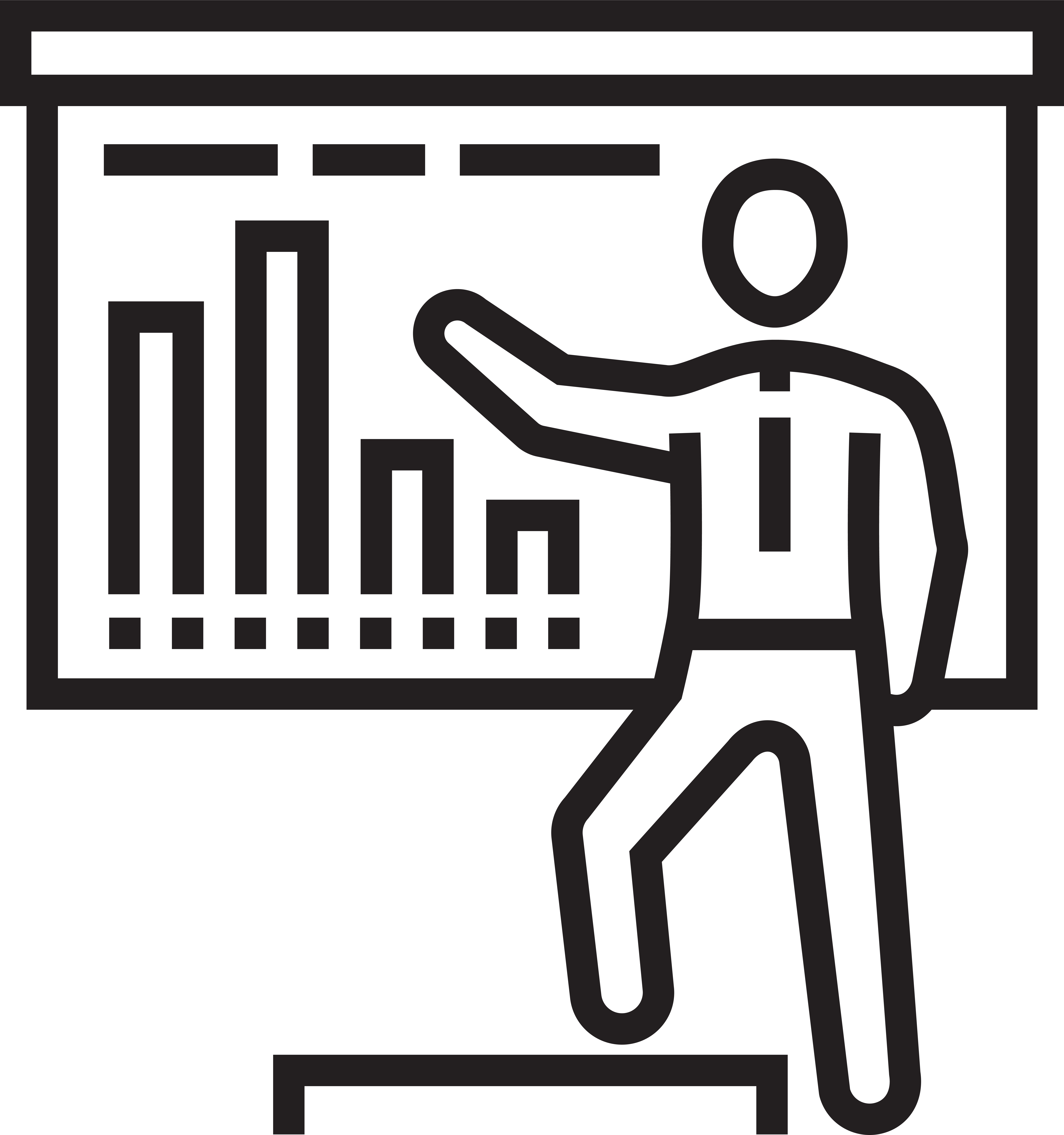 Complete a short term certification for a new skill
Volunteer in a field that may interest you if possible
Leverage your current experience to transferable skills
My company is asking me to consider early retirement. What do I do?
THINGS TO CONSIDER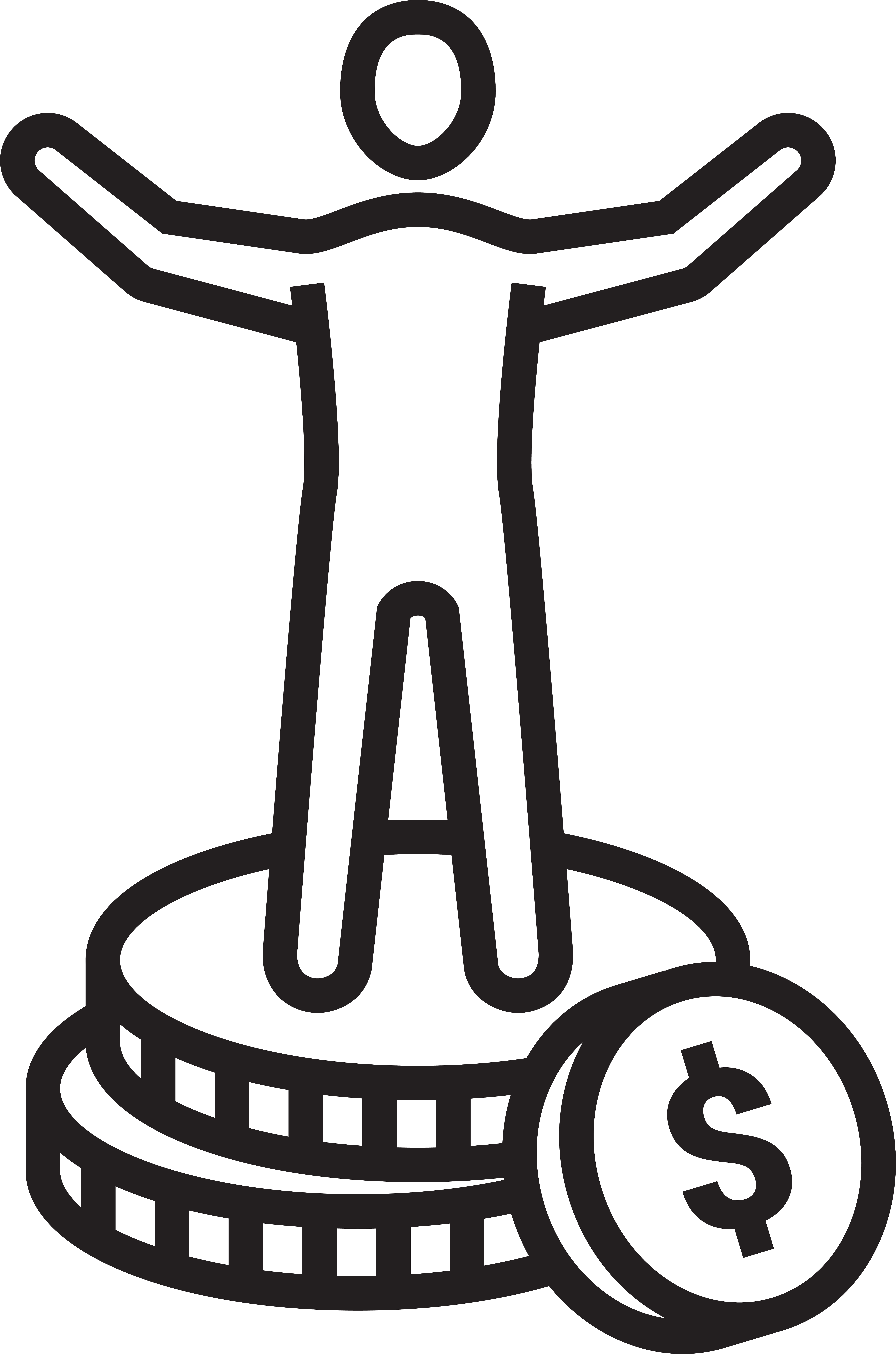 Take inventory of your entire financial situation
Know your expenses and create an income plan
Consolidate all of your retirement accounts
Consider health care costs
Consider taking Social Security early
Decide if you are open to part-time opportunities to supplement income