Strengthening Families. Transforming Lives.
Family Houston makes a difference in people's lives every day. View the videos and read below to learn more.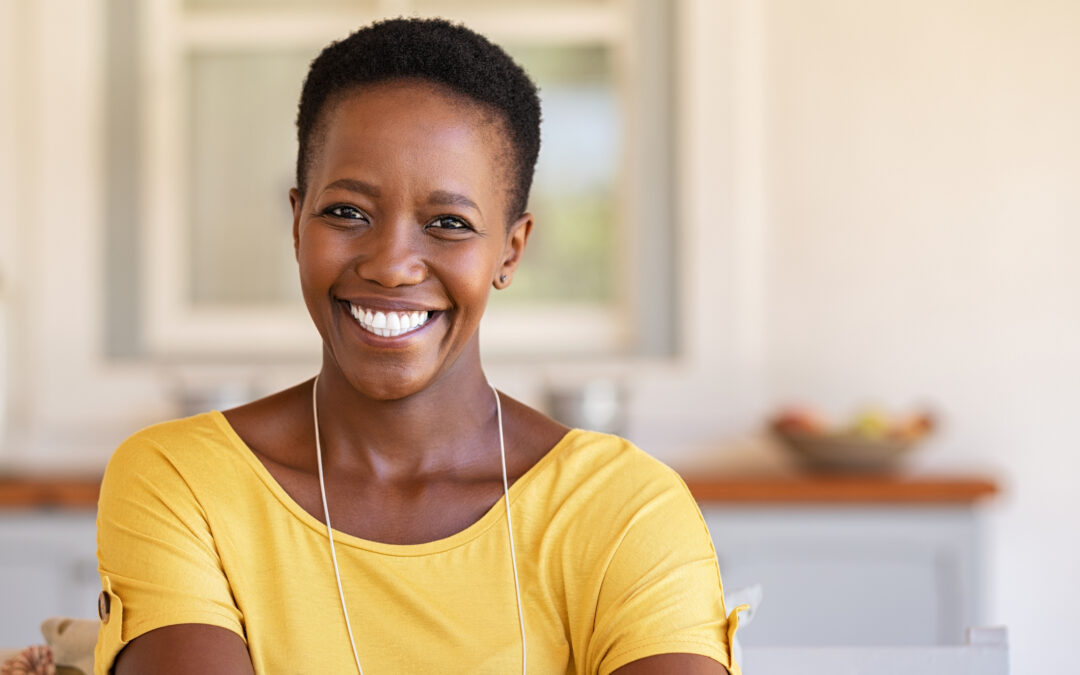 Meet Jill Jill was a previous Family Houston client who sought help again during COVID-19 as she was overcome by nervousness, anxiety, and panic. Jill and her counselor decided Eye Movement Desensitization and Reprocessing (EMDR) Therapy was the best route for Jill....