VENTANILLA DE ASESORÍA FINANCIERA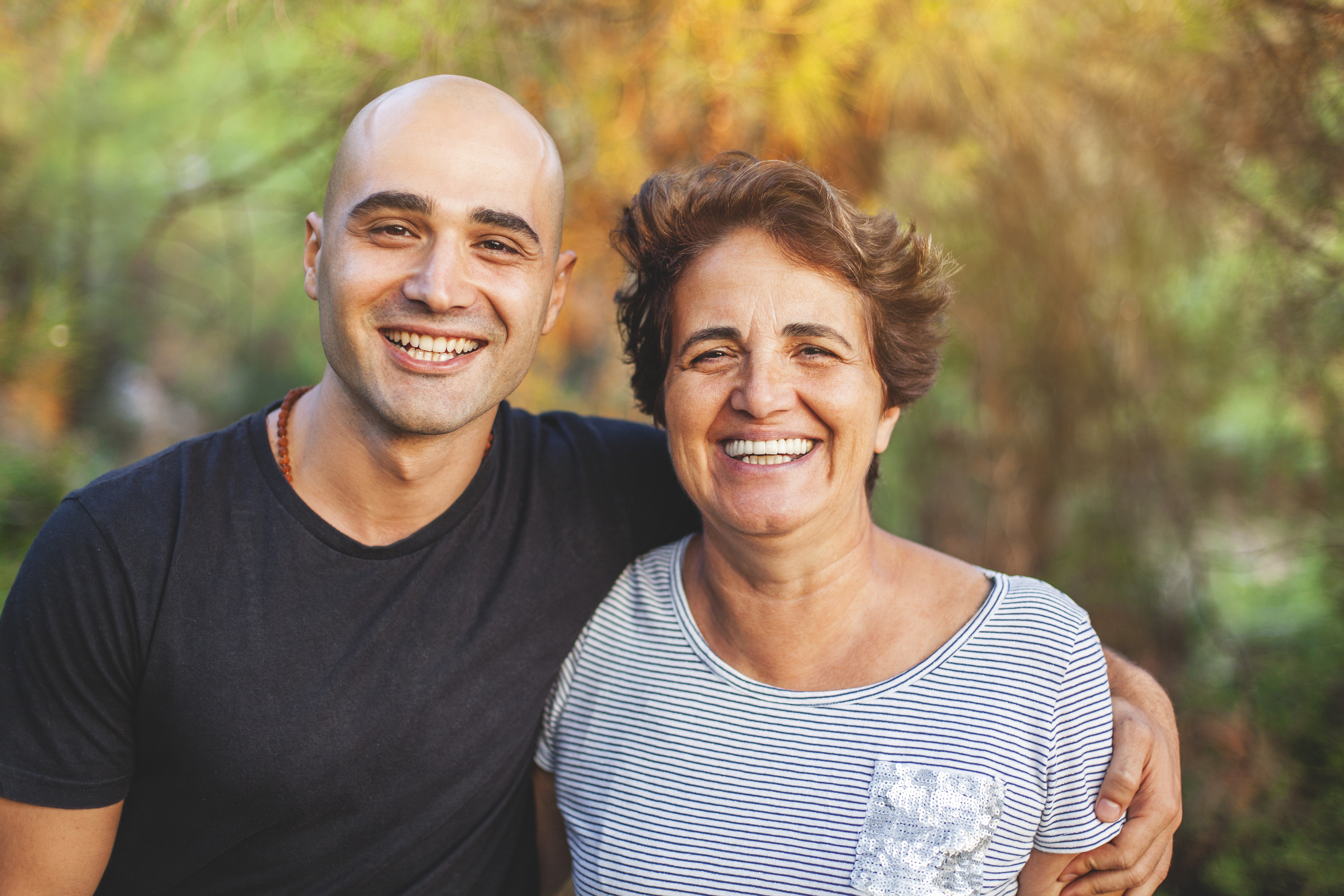 Many immigrant families want to save money to buy a home or start a business. But across the United States, 35% of households where Spanish is the primary language, have no bank accounts. Language barriers, lack of credit history, and trouble with documents and identification can prevent immigrant families from reaching their financial goals.
La Ventanilla empowers Houston's immigrant Mexican community with free financial coaching conveniently located at our central office. La Ventanilla helps families with money management, reducing debt, establishing or improving credit, saving to reach financial goals, and participating in mainstream financial services.
Families that come to La Ventanilla receive a full financial assessment. The La Ventanilla financial coach works with the family to assess their financial situation and define short- and long-term plans. These plans might include opening a bank account, establishing or increasing credit score, and increasing savings.

¿Necesita organizar sus finanzas? La VAF ofrece asesoría gratuita y personalizada para organizar sus finanzas.
Ahorrar para sus metas financieras (Casa, carro, emergencias, educación de sus hijos, retiro, vacaciones, iniciar o crecer su negocio, etc.)
Como salir de deudas
Establecer o mejorar su puntaje de crédito
Aprender a manejar un presupuesto de sus gastos
Información de seguros de vida, carro, casa, funerales, incapacidad, testamento, etc.
Iniciar, organizar o hacer crecer su negocio
Organizar sus activos (propiedades, cuentas de banco, ahorros, títulos de automóvil, etc.)
¡Nuestros servicios son gratuitos!
4625 Lillian Street Houston, TX 77007
(713) 861-4849
Abierto de lunes a viernes 8:00 am – 5:00 pm